Paderne Village
With more than seven centuries of history, Paderne is situated inland of the municipality of Albufeira, and its most important heritage feature is its castle, which was conquered from the Moors by D. Paio Peres Correia in 1248.
The old village was located within the walls of its castle. Having been ruined after the 1755 earthquake, it has gradually been moved northwards, about 2 km away from the castle, where it is currently located.
Situated at the confluence of the Ribeira do Algibre and Ribeira de Quarteira, Paderne is a typical village of the Algarve Barrocal, which despite being only 12 km from the coast, strongly maintains its traditions and customs, proudly possessing one of the oldest philharmonic bands in southern Portugal, founded on May 1, 1859.
Strongly maintaining its rural characteristics, with traces of an inland village, with its castle, and other points of scenic interest worth visiting, the wealth produced in the village in its heydays, has left architectural marks that time insists/refuses on erasing, as witnessed by the large farmhouses, located both in the village's urban area, and in the hills that surround it. In the village, some of these houses are covered with feints that rival some of those found in the palaces of Sintra and Lisbon.
Must-see places: Paderne Castle, Parish Church, Avezinha Newspaper Library Museum , Accordion Museum House, Paderne Philharmonic, Leitão Windmill.
PARTILHAR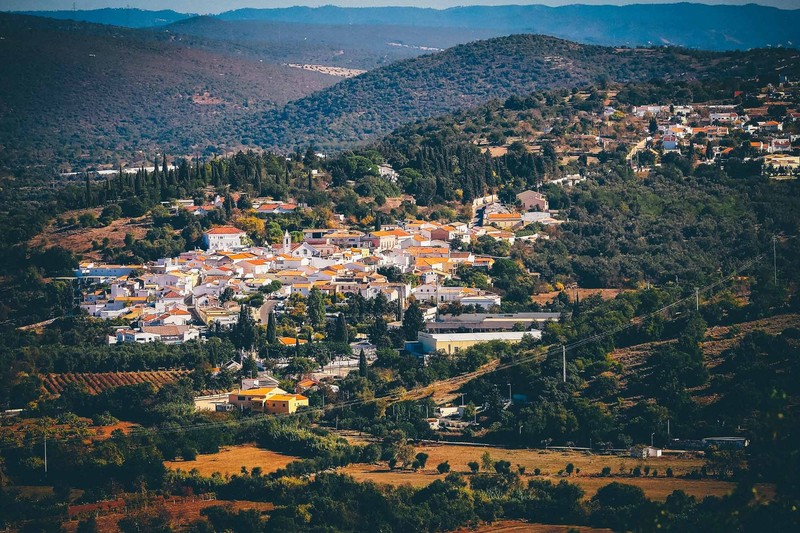 Aldeias Tradicionais
Outras Aldeias