Moinho da Alfarrobeira - Interpretation Point
A group of milling structures formed by the ruins of a water mill, miller's house and bread oven, which belonged to a family from Boliqueime. It was rented to Mr. Inocêncio Rodrigues and later to his son José Rodrigues, having been deactivated around 1930.
In this place we can find the Interpretative Station of the complex.
Because they controlled an essential good, namely flour, millers have always had a high social importance. The profession was very closed, passing from fathers to sons and rarely receiving external elements.
This closed system ensured that the millers had a higher social status than the people. However, the physical isolation they suffered and the type of work they performed did not allow them to rise to the bourgeoisie. The ambiguity of their profession conditioned society's evaluation of them, and they were not always well seen, as they owned the milling business, essential for making flour and consequently bread, they were often considered opportunistic because of the price of milling, or the exchanging grain for flour.
PARTILHAR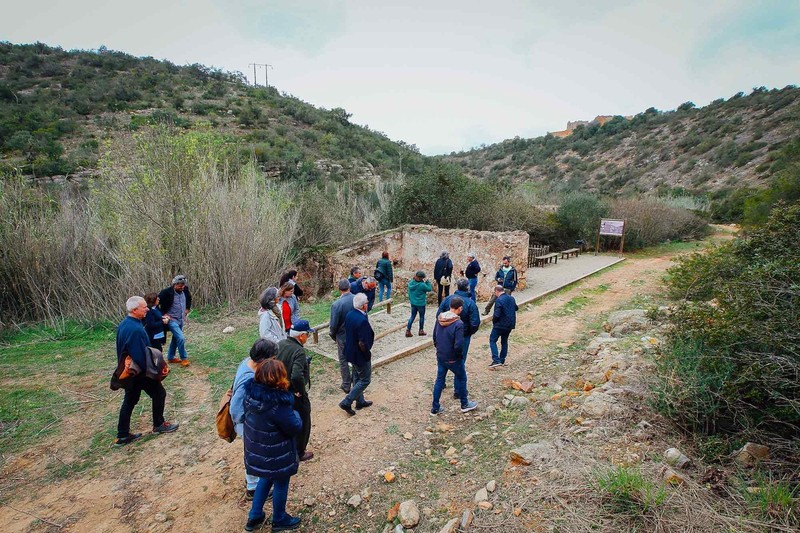 Património Etnográfico
Outro Património Etnográfico