Interpretation Centre of Islamic Culture
In a city that was the capital of an independent kingdom during Islamic occupation and played a major role in Al-Andalus, there are countless testimonies of that era. These can be found in the many architectural vestiges all over the city, but also in the intangible heritage, the one that has no face but can be felt in every gesture, word or way of doing things.
To better understand the cultural impact on the life of this place, the CIPI - Islamic Culture Interpretation Centre was created, which is organised around the three great marks of Islamic culture: Earth, as construction material; Water, essential for life; and Poetry, indispensable nourishment for the spirit.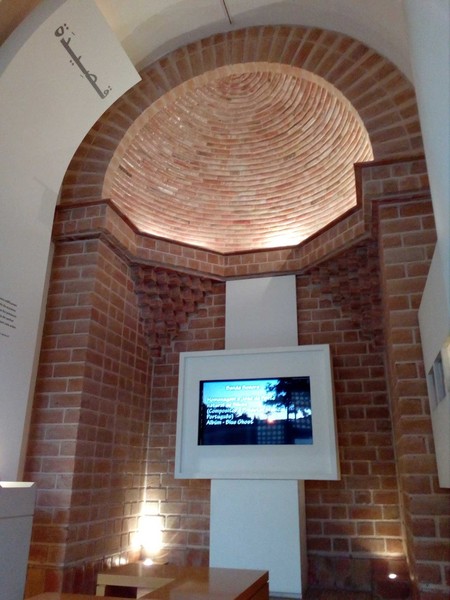 Interpretative Centers
Other Interpretative Centers