Museological Pole of Salir/ Salir Castle
Salir Castle is located on the top of a calcareous hill, 256 m high. It is of irregular polygonal morphology and has a total area of about 4200 m2, with quadrangular walls and towers built of rammed earth "taipa" and limestone foundations.
The architecture of the fortress and the domestic structures of its interior are part of the Almohad building tradition (12th-13th centuries) of a rural fortification with a defensive and residential function.
SHARE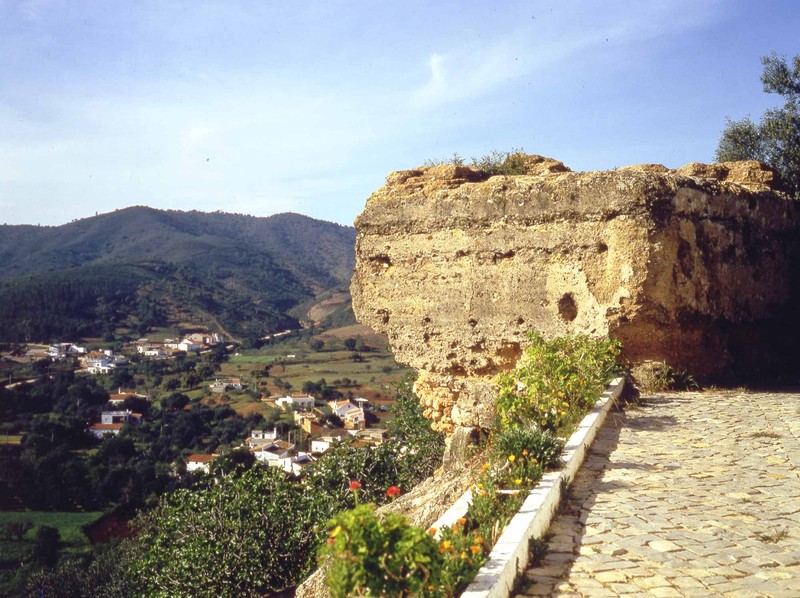 Archeologic Heritage
Other Archeologic Heritage