Necropolis Excavated in the Rock – Forneca
Set of 8 graves placed in three groups on outcrops of Grés de Silves (sandstone) (5+2+1). These have sub-trapezoidal forms, recesses for fitting out lids and north-south orientations.
On the outcrop where the largest group is located, circular shapes, usually associated with pagan rituals, can also be seen on the sandstone.
SHARE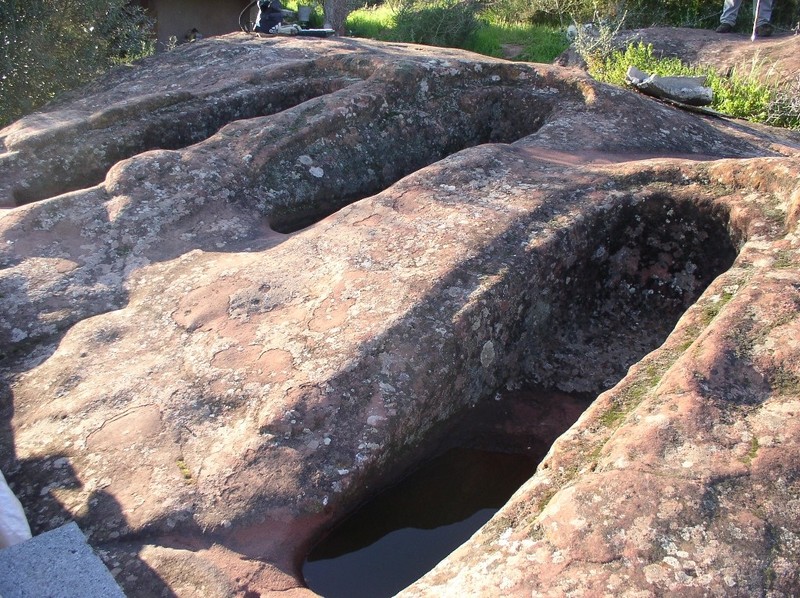 Archeologic Heritage
Other Archeologic Heritage