Loulé Municipal Market
This building opened in 1908 and was built according to the project of the architect Alfredo Costa Campos. In architectural terms, the revivalist style of Arabic inspiration was adopted, with four pavilions and four access gates.
The construction of this building was the most outstanding architectural work of the first decade of the 20th century, and is considered the ex-libris of the city of Loulé. The most recent and significant remodelling of the Market took place between 2004 and 2007. After 3 years, the Municipal Market reopened its doors on the 1st February 2007, keeping the functions for which it was designed, but more modern and with better hygiene and safety conditions. Today, this space continues to be a pole of attraction, not only for those who live here and stock up on the best local products, but also for outsiders, who are enchanted by its majestic air and the gastronomic diversity it displays.
SHARE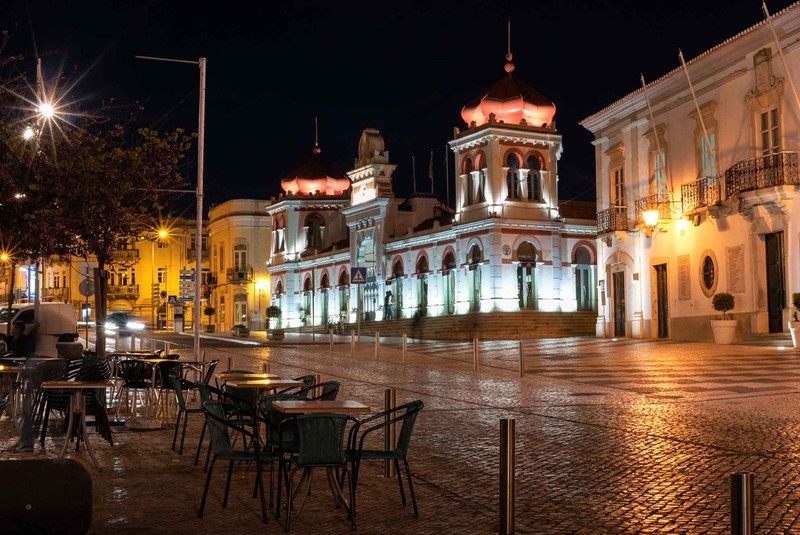 Architectonic Heritage
Other Architectonic Heritage