Azevedo e Silva Manor House; Música Nova Manor House (New Music); Música Nova Conservatory (New Music)
Located at the top of the old Rua Ancha, a road opened after the 1755 earthquake, now Rua Sacadura Cabral. It was built between 1812 and 1826. It was the residence of illustrious families of Loulé, including that of the Captain-Major Simão José de Azevedo e Silva Lobo. A property with two floors, symmetrical facade with axis marked by the main door and balcony window of the main floor with distinctive architectural elements. It has a wide vestibule for access to the central staircase, illuminated by two oval windows.
It currently houses the Loulé Music Conservatory.
SHARE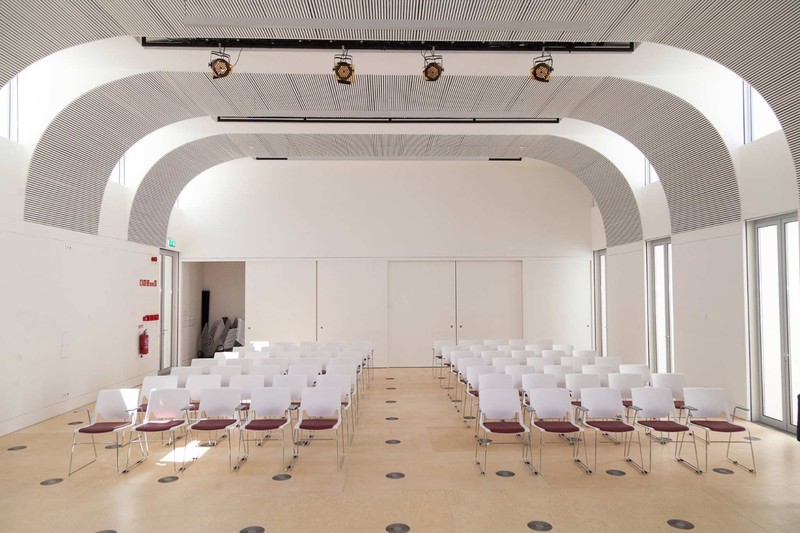 Architectonic Heritage
Other Architectonic Heritage