Misericórdia Church (Mercy)
Founded in the first quarter of the 16th century, it is believed to be one of the oldest churches of Misericórdia. From the initial artistic form there remains a Manueline doorway formed by two archivolts, profusely decorated and crowned by a pinecone with the inscription "Casa da Misericórdia" (House of Mercy).
The main façade was completed/renovated in the 17th century with a mannerist portal. It has a single nave and, in the main altar, there is an altarpiece in carved wood and with paintings representing the Seven Corporal Works of Mercy.
SHARE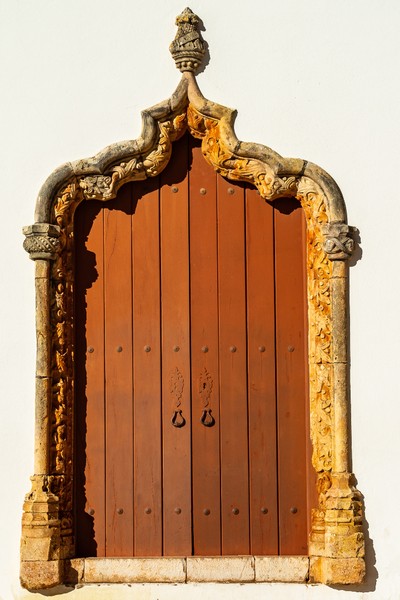 Architectonic Heritage
Other Architectonic Heritage