Chapel of Nossa Senhora da Piedade (Our Lady of Piety)
Dedicated to Nossa Senhora da Piedade, locally venerated as the Sovereign Mother and erected on an elevated site outside the town, the primitive hermitage was built in the 16th century. It was rebuilt after the 1755 earthquake. The ceiling shows a painting by Diogo de Sousa e Sarre, one of the most important Algarve painters of the time. The sanctuary was enlarged on April 30th 1995 with a project by António Serrano Santos.
The festivity of the Sovereign Mother is the largest Marian religious event south of Fátima and takes place at Easter time, in two distinct moments: on Easter Sunday the image descends in procession to the city, for veneration by the faithful for 15 days, at which point it returns to the hermitage, to the rhythm of a triumphal march, to remain there for the rest of the year.
SHARE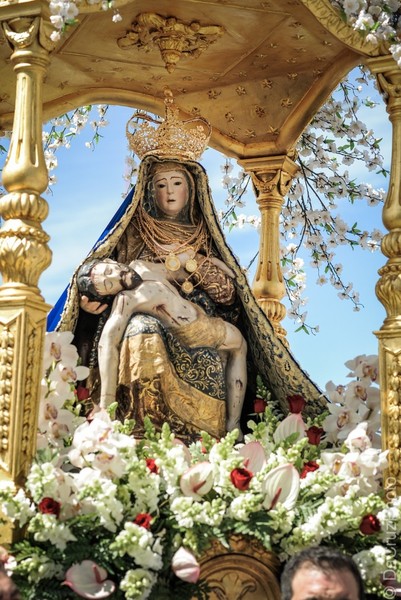 Architectonic Heritage
Other Architectonic Heritage