(PADERNE MUSEOLOGICAL SPACES)
Library - Museum of the Newspaper "A Avezinha"
With the publication of the newspaper "A Avezinha" coming to an end, and the company that owned it, Edigarbe - Sociedade Editora do Algarve Ld.ª, ceasing its activity, it was decided to create a new cultural structure in order to preserve the name of the almost century-old newspaper and take advantage of the huge collection that it left behind.
Inaugurated on May 1, 2016, the Library Museum of the newspaper "a Avezinha", allowed the visit and use of thousands of books from the newspaper's bibliographical collection. In the basement was installed a small museum space where the machines and other equipment of the newspaper, remember the activity of many years.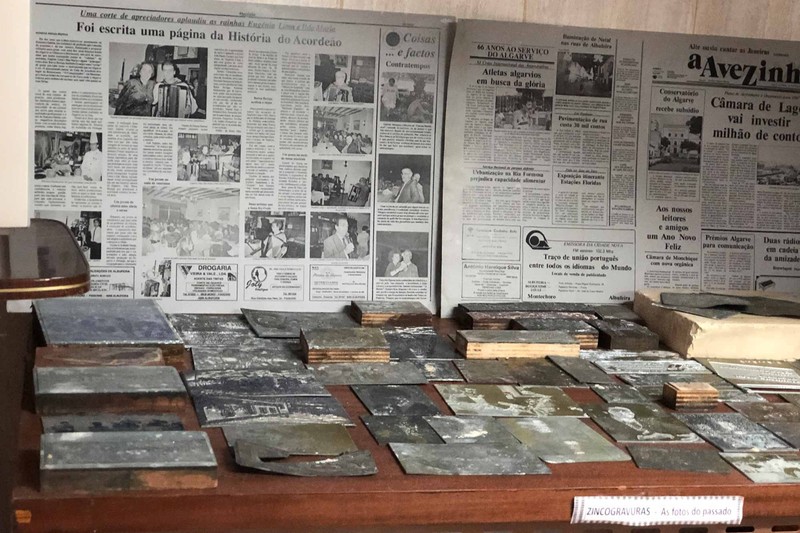 Interpretative Centers
Other Interpretative Centers